Fourteenth Intergovernmental Session of the IOC Sub-Commission for the Western Pacific (WESTPAC-XIV)
04 Apr 2023 @ 9:00 am

-

07 Apr 2023 @ 6:00 pm

UTC+7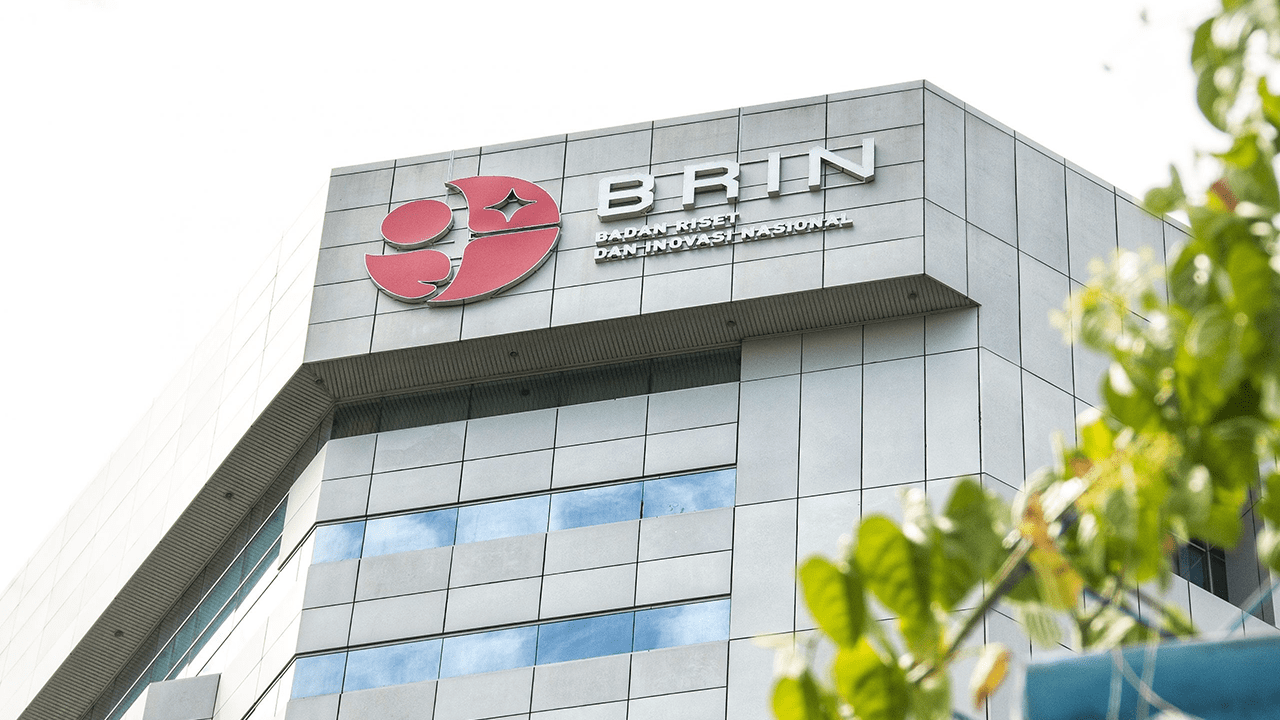 The Fourteenth Session of the IOC Sub-Commission for the Western Pacific (WESTPAC-XIV) is generously hosted by the Government of Indonesia from 4 to 7 April 2023 in Jakarta.
The session will bring together national competent governmental agencies, marine scientific communities and other relevant IOC ocean stakeholders in the region, aiming to foster ocean science-policy interface, advance ocean science development and cooperation, enhance related technical and institutional capacities, and jointly develop ocean science solutions to critical challenges for sustainable development in the Western Pacific and its adjacent areas.
In Jakarta, the Sub-Commission will review its developments and achievements during the intersessional period, be updated with the global ocean-related developments, including the United Nations Decade of Ocean Science for Sustainable Development (2021–2030), and then deliberate on the Sub-Commission's engagement in and contribution to the Ocean Decade. The Subcommission will be expected to elect its Officers, and formulate its programme and budget for the period May 2023–April 2025. Kindly note that given the limited regular budget allocated from IOC, the WESTPAC Programme and Budget normally serves as guidance on the programmes and activities that Member States would like to jointly promote and seek funding from various sources to support their implementation.
For more information, please refer to the documents below.
Auditorium Sumitro Djojohadikusumo, B.J Habibie Building The Headquarters of National Research and Innovation Agency (BRIN), Indonesia
Document
PPT
1.
OPENING
1.1
WELCOMING REMARKS
1.2
KEYNOTE
2.
ORGANIZATION OF THE SESSION
2.1
ADOPTION OF THE AGENDA
• Provisional Agenda
2.1 prov.

(updated on 3/3/2023)

2.2
CONDUCT OF THE SESSION
• Provisional timetable
2.1 prov.timetable

(updated on 1/3/2023)

• Annotated provisional agenda
2.1 annotated prov.

(updated on 3/3/2023)

3.
STATUTORY REPORTS
3.1
STATEMENT OF THE CO-CHAIRPERSONS
3.2
REPORT BY THE HEAD OF WESTPAC OFFICE ON INTERSESSIONAL PROGRAMME DEVELOPMENT AND IMPLEMENTATION, INCLUDING THE OPERATION OF THE WESTPAC OFFICE AND DECADE COORDINATION OFFICE
3.2

(updated on 12/3/2023)

• Guidelines for improving delivery, efficiency and impact of WESTPAC Programs and Projects
Guideline for the improvement
3.3
RECENT DEVELOPMENTS WITHIN UNESCO, THE IOC, AND THEIR RELEVANCE TO WESTPAC-UPDATE BY THE IOC EXECUTIVE SECRETARY
4.
STRATEGIC DEVELOPMENT
4.1
CONTRIBUTION OF WESTPAC TO COUNTRIES' IMPLEMENTATION OF SDGs, IN PARTICULAR, SDG 14: LIFE BELOW WATER
4.2
CONTRIBUTION OF WESTPAC TO THE UN DECADE OF OCEAN SCIENCE
4.2.1
UN Ocean Decade global developments
4.2.2
WESTPAC led Decade Actions and Decade Coordination Office
• WESTPAC effort and the Decade Coordination Office for the region
• UN21: Accelerate Marine Spatial Planning in the Western Pacific and its Adjacent Areas
4.2.2/UN21
• UN22: Stem the tide of Asia's riverine plastic emission into the ocean
4.2.2/UN22
• UN23: Accelerating transformations in capacity development in the Western Pacific – Regional Network of Training and Research Centers (RTRCs) on Marine Science
4.2.2/UN23
• UN 24: Explore the strongest ocean current in the Western Pacific: the 2nd Cooperative Study of Kuroshio and Adjacent Regions
4.2.2/UN24
4.3
PREPARATIONS FOR THE SECOND UN OCEAN DECADE REGIONAL CONFERENCE & THE ELEVENTH WESTPAC INTERNATIONAL MARINE SCIENCE CONFERENCE (SCHEDULED FOR APRIL 2024, BANGKOK, THAILAND)
4.4
SENIOR GOVERNMENTAL OFFICIALS ROUNDTABLE ON THE UN OCEAN DECADE 0900-1040, UTC+7, 5 April 2023
SGO Concept Note

(updated on 1/3/2023)

SIDE EVENT: NATIONAL DECADE COMMITTEES FORUM, 1630-1830, UTC+7, 5 April 2023
NDC Concept Note

(updated on 1/3/2023)

5.
REVIEW AND EVALUATION OF REGIONAL PROGRAMMES, PROJECTS AND WORKING GROUPS FOR MAY 2021–APRIL 2023 Note: Due to the time constraints, reporting will be consolidated and conducted according to thematic areas of action, as specified below. However, each programme, project and WG will prepare the progress report in written form, which will be uploaded to this webpage. Posters of programmes, projects, and WGs are encouraged to be displayed at the meeting venue.
5.1
OCEAN-BASED SOLUTIONS TO CLIMATE CHANGE
5.2
MARINE BIODIVERSITY CONSERVATION, OCEAN ECOSYSTEM AND HUMAN HEALTH, AND BLUE ECONOMY
5.3
KNOWLEDGE FOR EMERGING ISSUES/DEMANDS OF MEMBER STATES
5.4
CAPACITY DEVELOPMENT
6.
RECOMMENDATION OF THE WESTPAC ADVISORY GROUP ON THE PROGRAMME/PROJECT/WORKING GROUP TERMINATION, AND IMPROVEMENT OF IMPLEMENTATION
7.
ESTABLISHMENT OF NEW PROGRAMME/PROJECT/WORKING GROUP
8.
EVALUATION OF THE FEASIBILITY STUDY ON A NEW PROPOSAL FOR A REGIONAL TRAINING AND RESEARCH CENTRE ON MARINE ENVIRONMENTAL MONITORING (CITY UNIVERSITY OF HONG KONG)
9.
FURTHER ENGAGEMENT IN AND CONTRIBUTION TO THE UN DECADE OF OCEAN SCIENCE FOR SUSTAINABLE DEVELOPMENT (2021–2030)
10.
WESTPAC WORKPLAN AND BUDGET FOR THE PERIOD MAY 2023–APRIL 2025
11.
ELECTIONS
Election procedures and forms
12.
DATE AND PLACE OF THE NEXT SESSION (IN EARLY 2025)
13.
OTHER MATTERS (INCLUDING BRIEF REPORTS BY SGO ROUNDTABLE, AND NDCS FORUM, RESPECTIVELY)
14.
ADOPTION OF DECISIONS AND RECOMMENDATIONS
15.
CLOSURE